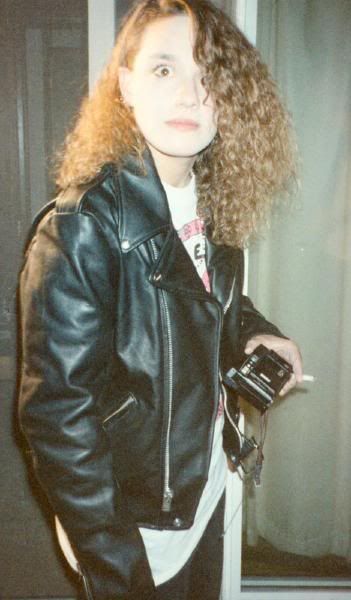 "Happy Amy"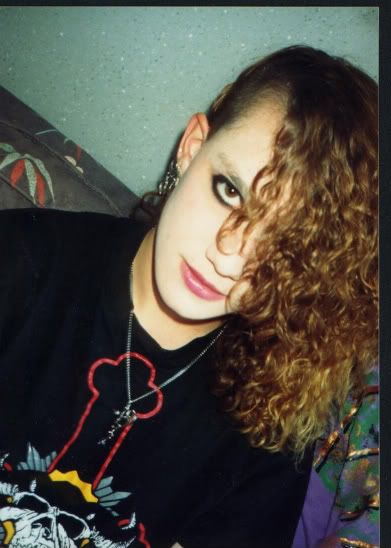 "Prom night"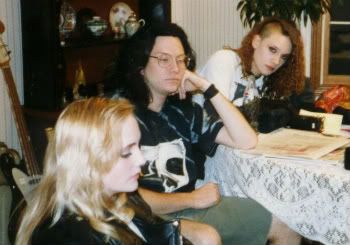 "Weren't we clever"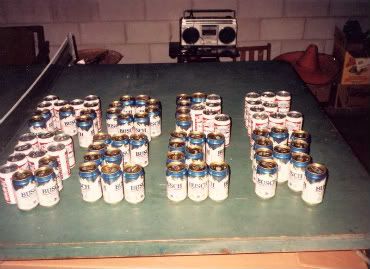 "Beermid"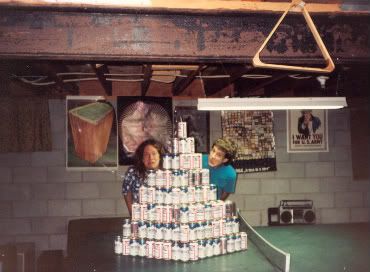 "Steve"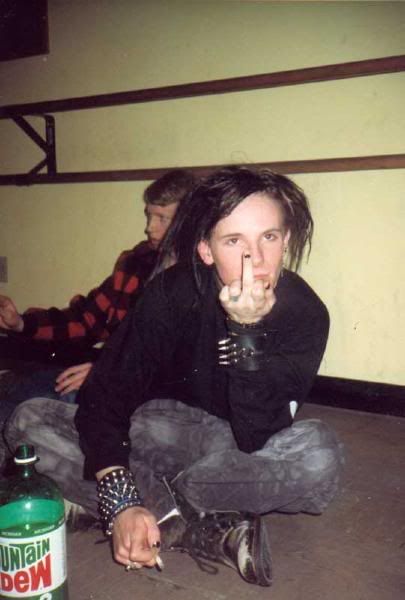 "Sara in Spanish class"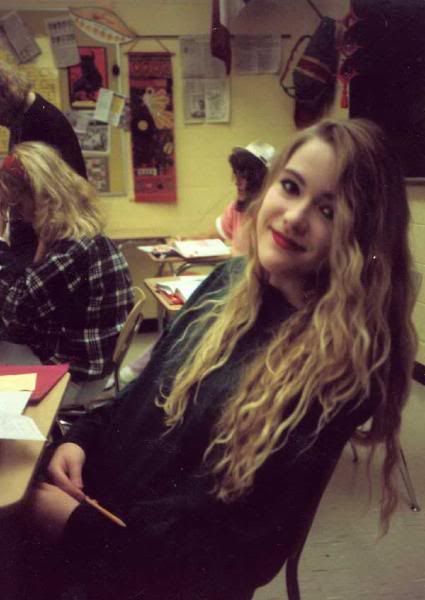 "Sara and Me"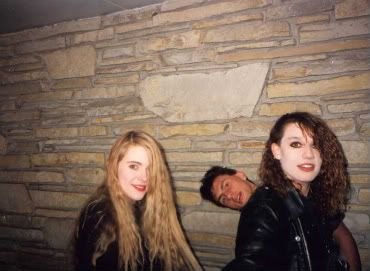 "Remember kids satan loves you"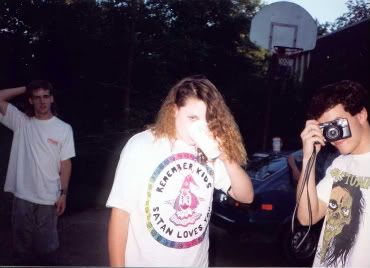 "Grady's old car"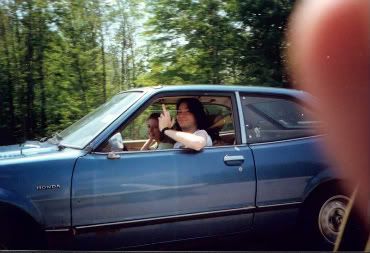 "Grady skateboarding"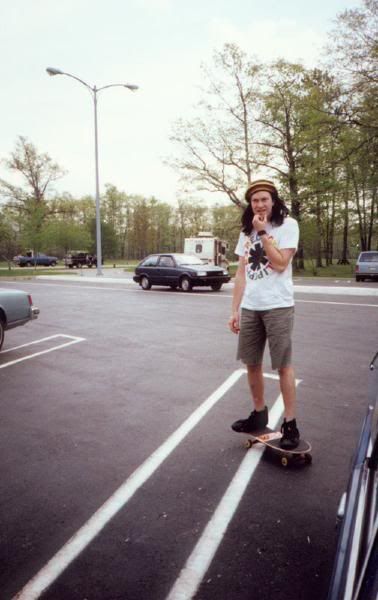 "Grady hair and pizza"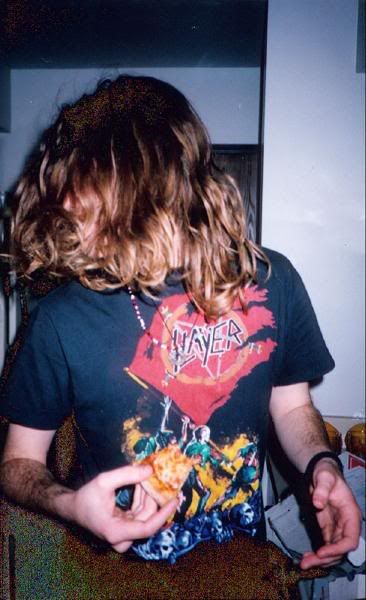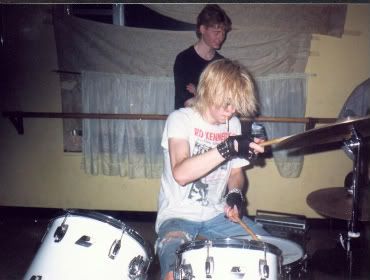 "Eric punk rock"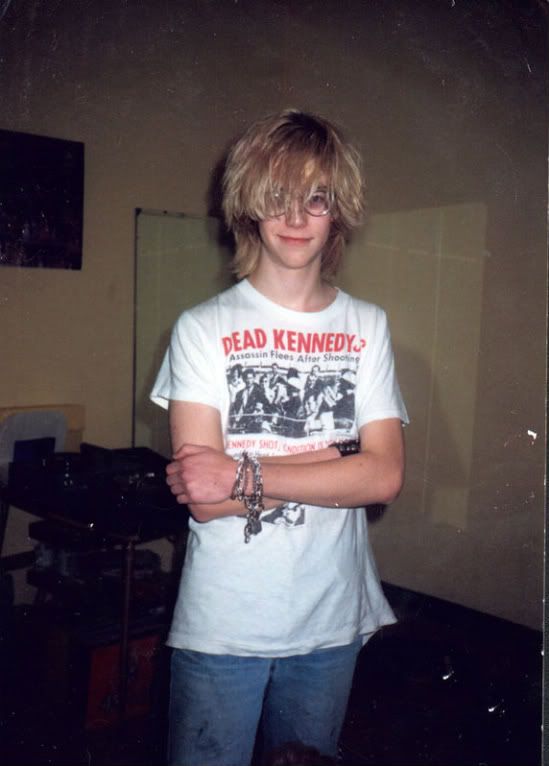 "Beermid"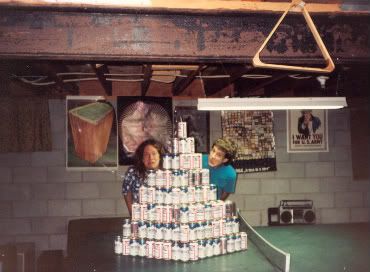 I found these photos about three years ago whilst tangled in the Web. Thankfully I saved them, because they have been since removed. Amy (the girl with dark curly hair) grew up to take pictures of bands. Her website (which again, no longer exists), had this one very lucrative folder titled "HIGHSCHOOL." This is its contents! During high school, Amy dated Grady, the hackie-sackian one. BUT! Amy eventually married Eric, the little blonde guy. I love these pics because you get such a sense of this whole group of kids, somewhere in Michigan, somewhere in the nineties.