If I shower I won't have to work in the warehouse, my sales will increase, people will think I'm competant, and they won't point at me in the elevator. 
Yuppie, Hippie, Yupre, Hobo, Boho, Bobo, Dodo.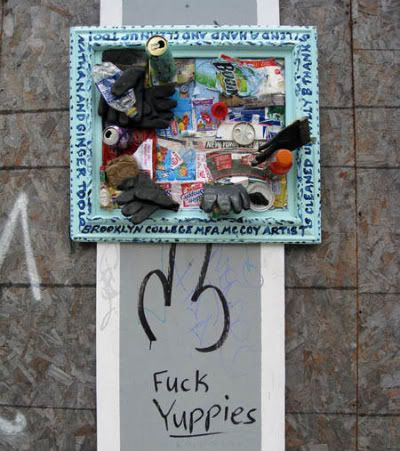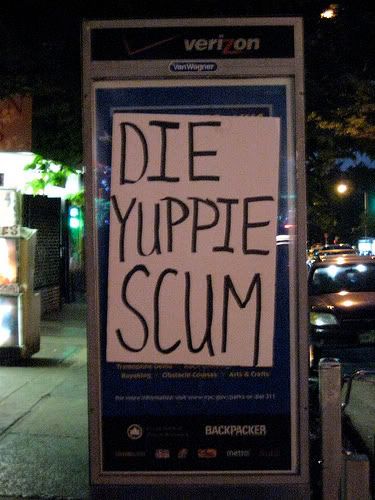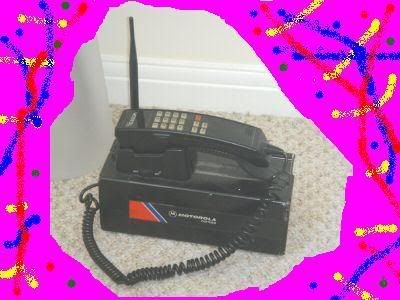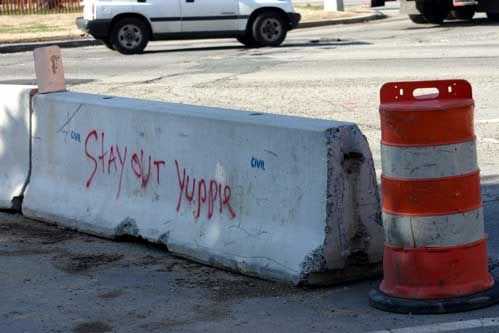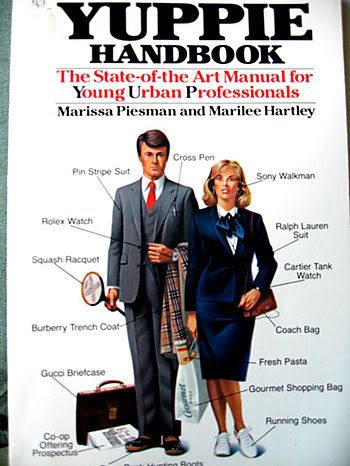 In Pretty Woman, Richard Gere...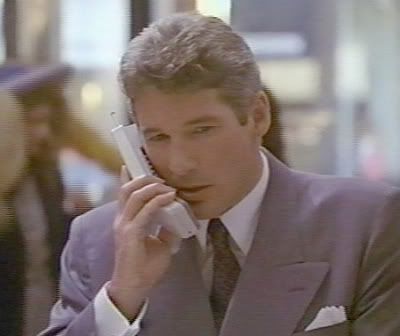 took this beautiful creature: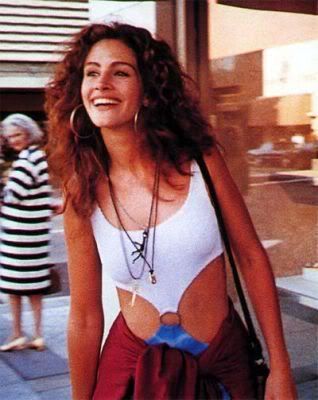 and turned her into polka-dotted poo.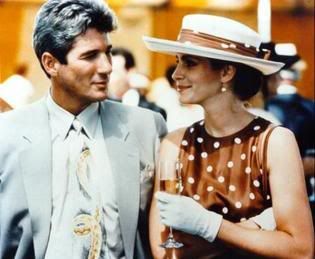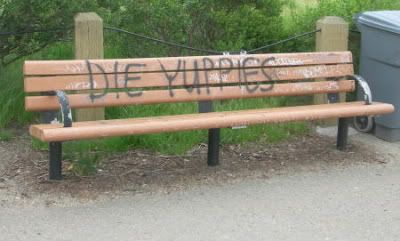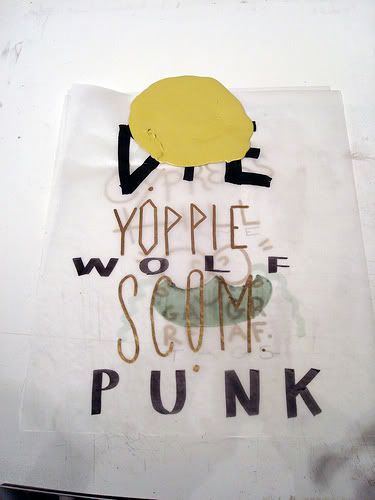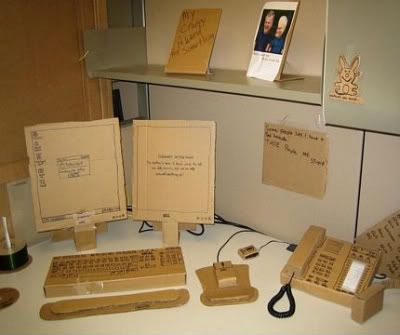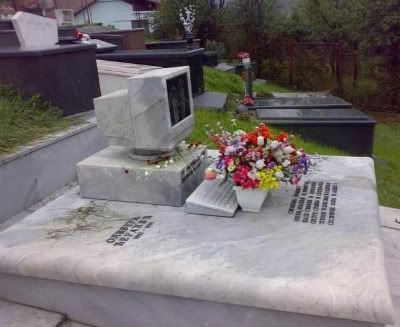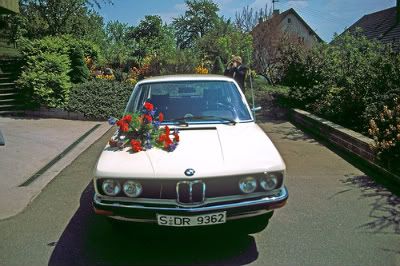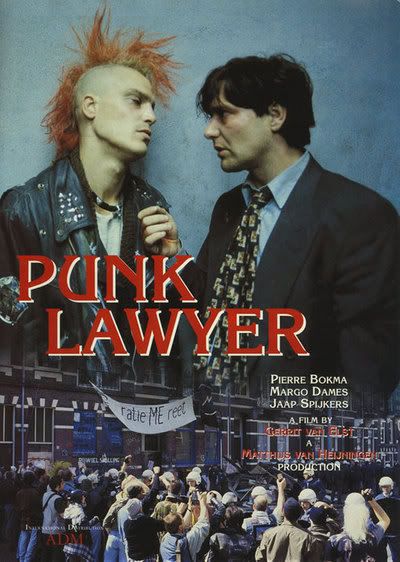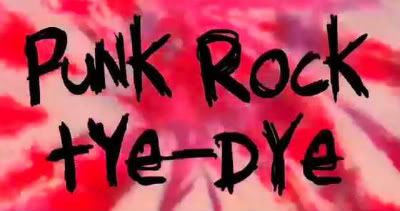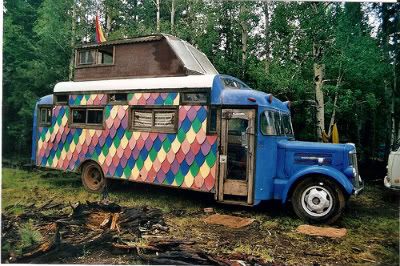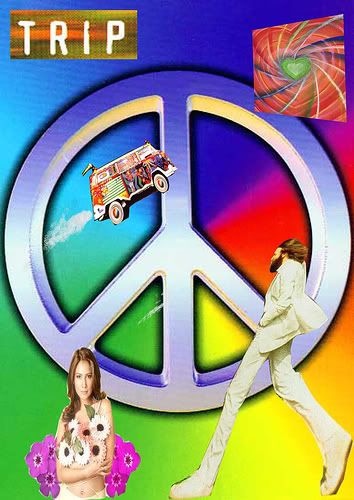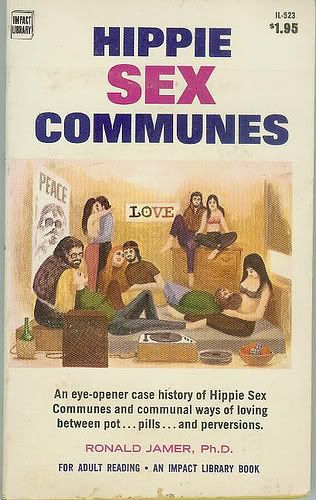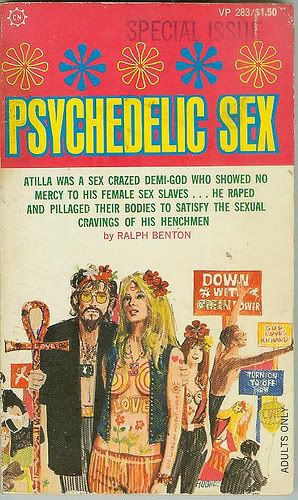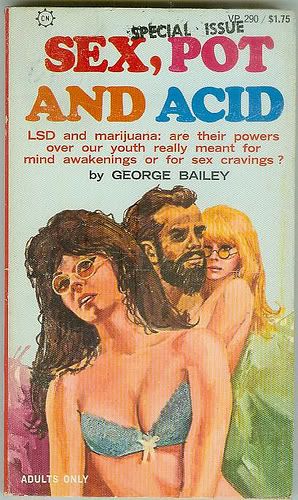 BOHO MAG!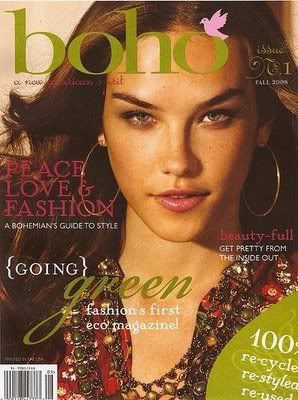 EEp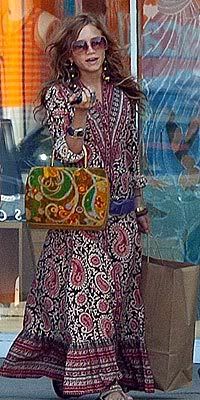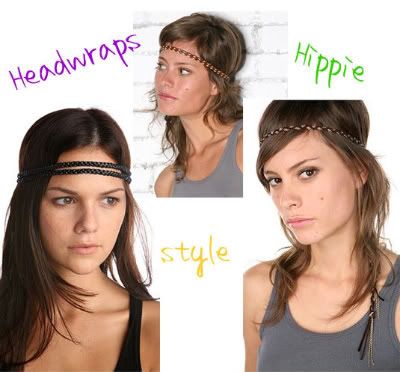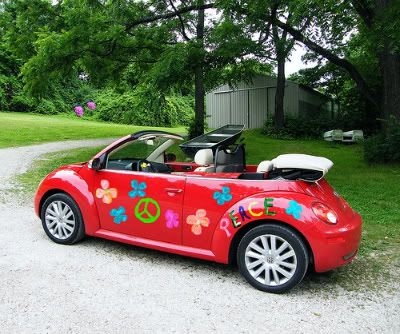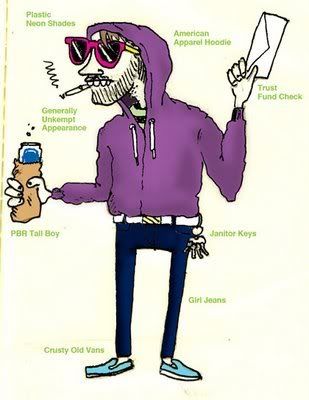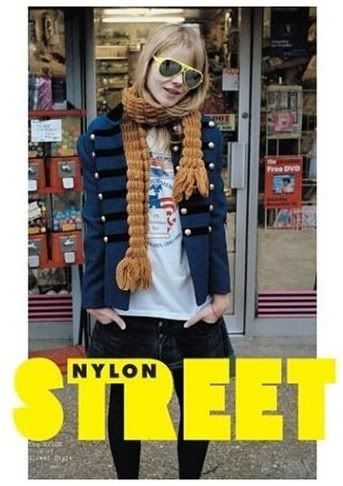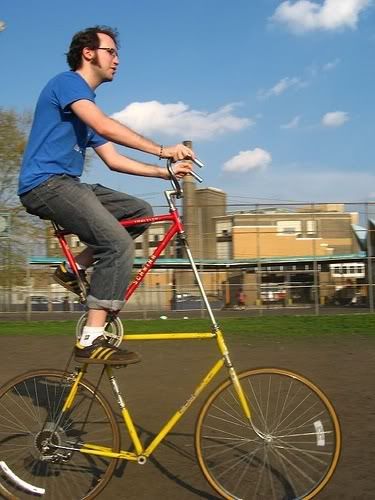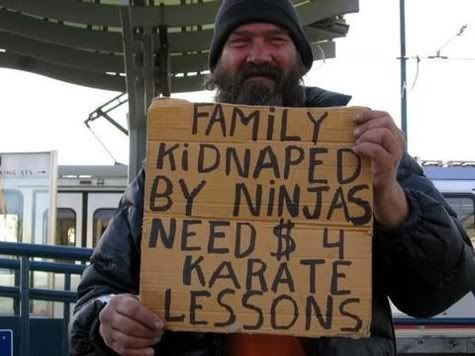 Don't know what to call this yet, but yeah, I'm definitely wearing this to the cardboard office come spring time....
Casual Fridays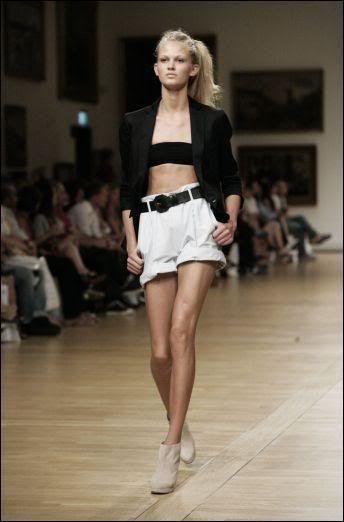 Yuppie
:
"a very arrogant well put together young urban professional who you more than likely will find wearing gucci and prada with a large bank account which they love to brag about. You can find them drinking Starbucks, living in a one bedroom apartment in a city where they will pay 1000-2000 a month for and spending another 3000 a month on their credit cards. They brag about their designer clothes and love to flaunt them , as well as their wealth. They look down upon anyone who isnt as wealthy or high status as they are. Men are likely to be found wearing designer suits, gucci preferably with slicked back or well cut hair. The women will be wearing prada/gucci and fendi. The most arrogant concieted fucks on the planet."
Yurpie:
"young urban pre-professional. Yupre describes a less financially secure person. Yupres are forced to intern, volunteer or work a series of part-time jobs to pay the bills, Politics as Puppetry reports. Still, yupres live a decent lifestyle mostly because of parental support." 
Hippie:
"The Hippie subculture was originally a youth movement that began in the United States during the early 1960s and spread around the world. The word hippie derives from hipster, and was initially used to describe beatniks who had moved into San Francisco's Haight-Ashbury district. These people inherited the countercultural values of the Beat Generation, created their own communities, listened to psychedelic rock, embraced the sexual revolution, and used drugs such as cannabis and LSD to explore alternative states of consciousness. Hippie fashions and values had a major effect on culture, influencing popular music, television, film, literature, and the arts. Since the 1960s, many aspects of hippie culture have been assimilated by the mainstream. The religious and cultural diversity espoused by the hippies has gained widespread acceptance, and Eastern philosophy and spiritual concepts have reached a wide audience. The hippie legacy can be observed in contemporary culture in a myriad of forms — from health food, to music festivals, to contemporary sexual mores, and even to the cyberspace revolution." 
(http://en.wikipedia.org/wiki/Hippie)
Boho:
"Bohemian. An individual who does not live conventionally within mainstream middle-class culture, while also not being particularly interested in the latest fashions, or in temporary "hip" trends (such as those associated with hippies, punks, goths, etc.). True bohos are permanently alienated from society, as opposed to most "hip" people who are really just young and haven't yet integrated into the social mainstream. Bohos are usually artsy, but the majority of them are not actually artists. They are usually poor throughout their lives, and often live in blue-collar or student neighborhoods. Affluent people often adopt boho affectations, but are unlikely to be real bohos."
"Those guys are just temporary hippies until they get to law school, but *that* guy is a boho for life."
-(http://www.urbandictionary.com/define.php?term=boho)
Boho Chic:
"Although boho-chic in the early years of the 21st century represented a definite style, it was not a "movement." Nor was it noticeably associated with bohemianism as such. Jessica Brinton saw it as "the tagging and selling of the bohemian dream to the masses for £5.99". Indeed, the Sunday Times thought it ironic that "fashionable girls wore ruffly floral skirts in the hope of looking bohemian, nomadic, spirited and non-bourgeois", whereas "gypsy girls themselves ... are sexy and delightful precisely because they do not give a hoot for fashion".  By contrast, in the first half of the 20th century, aspects of bohemian fashion were a reflection of the lifestyle itself. In fact, most of the components of boho had, in one way or another, drifted in and out of fashion since the "Summer of Love" of 1967 when hippiedom and psychedelia were at their peak. As journalist Bob Stanley has put it, "the late 1960s are never entirely out of fashion, they just need a fresh angle to make them de jour."
Hobo:
"a hobo is an itinerant worker, a career which sprang up during the depression. A hobo, unlike a bum or a tramp, is more than willing to work, but mostly for a short duration, as their main impetus is travel, the love of the journey above the actual destination. A bum is stationary, feeding off of those unfortunate enough to cross his path; a hobo merely travels from town to town, finding work when he can, but only for the sake of financing his next adventure. NEVER call a hobo a bum."
-(http://www.urbandictionary.com/define.php?term=hobo)
Bobo:
"A fairly affluent or educated person who repudiates, denies, or rejects the background from which he or she comes and embraces that of another, most likely lower or less educated, socio-economic one so as to not appear snobbish. Bobos, from the French term "bourgeois bohémien" often graduate from private schools, live in hip, but somewhat sketchy neigbhorhoods, marry an ethnic or 'other'to upset their parents, or espouse unconventional food or cultural traditions to prove that they are above their bourgeois upbringing. As soon as the going gets tough, however, their breeding will show, and they will watch your napkin placement and use at the dinner table.Bourgeois Bohême, in French."